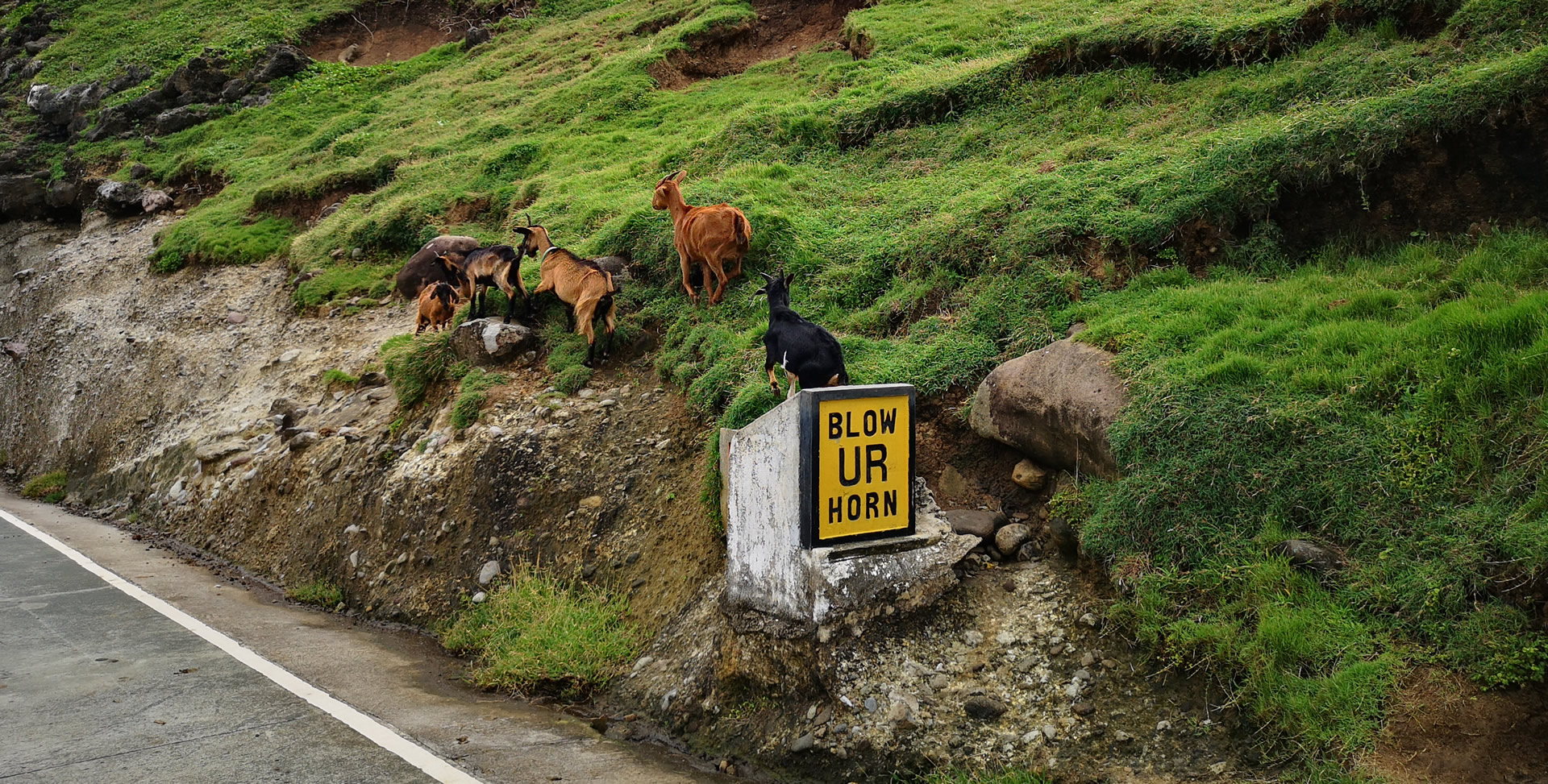 Blow your horn!
Renting Scooters to Tour Batanes
People who have never visited Batanes probably wonder why everyone there is blowing their horn?! Unlike Manila, blowing your horn is not a form of frustrated communication, but a warning to other drivers and pedestrians when navigating around the incredibly sharp, but beautiful curves dotting the island roads. The most famous "Blow UR Horn" sign is in just past Imnajbu, and before Alapad Rock Formation in Uyugan. Interesting fact, the Ivatan people wrote "Blow UR Horn" well before modern abbreviated texting. There are at least 30+ "Blow UR Horn" signs throughout the island with a few key spots missing signs. Drivers are so used to the warning that the signs are usually to remind guest on the island.
Driving a scooter on Batan Island is quite safe since there is very little traffic from cars; however, it's always best to keep your eyes on the road as they are incredibly narrow, twisty and can often have debris from storms. Always please always wear a helmet (Batanes Scooters always provides helmets to our customers and require them to be worn outside of Basco).
With those warnings out of the way, exploring Batanes by scooter is beautiful, fun, and relaxing. There are many sites to see and every few minutes you'll want to stop at an excellent photo spot. Below will be my personal tops sights. All travelers to Batanes will choose their own adventure when touring by scooter, that's why I think it's the best way to see the island.
Basco Lighthouse
Spectacular view of Basco and the surrounding hills including Mount Iraya. Take photos from the top or wear a traditional Ivatan Vakul for selfies at the visitor center.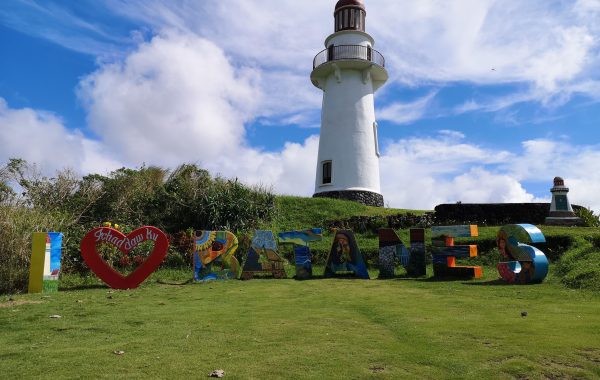 Vayang Rolling Hills
Beautiful rolling hills with an incredible sunset view (check the local sunset and try to get there about 1 hour before). There are trails to walk to the top of the hills, just be careful of your step. It's a great drive via scooter with many scenic places to stop and a very nicely paved and wide road (for Batanes).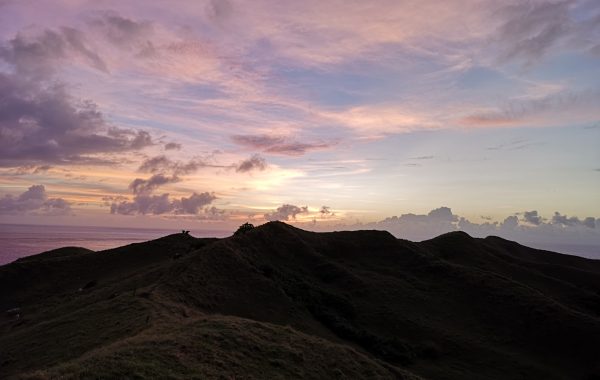 Valugan Boulder Beach
There is no other place like this on Earth, it's simply an incredible site. An entire coastline of small medium and large boulders in every color imaginable. Great place to catch the sunrise.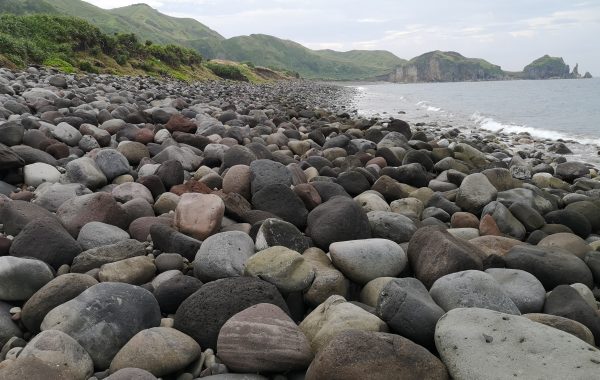 Tayid Lighthouse
This is my personal favorite lighthouse in Batanes as it has the grandest view (better than Basco). Here you can see around most of the island, a long-distance view of Mount Iraya and down the entire coastline.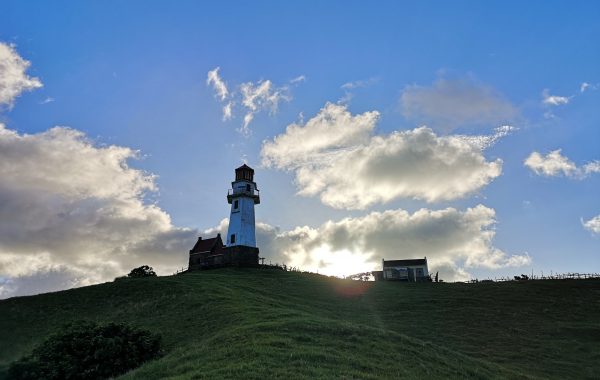 Blue Lagoon (Huhmurun)
The color of the water alone makes this a worth spot to visit. During low tide you can walk out and explore tidal pools and catch a glimpse of eels, octopus, many species of fish and even starfish.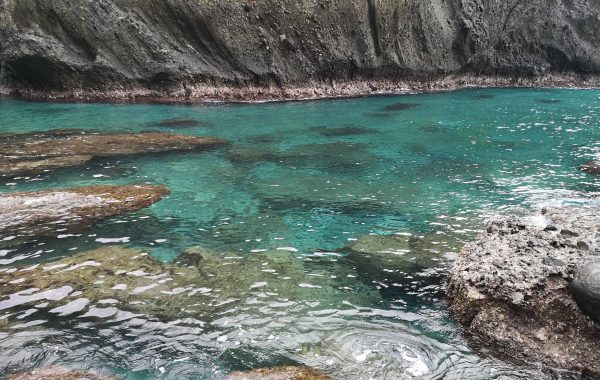 Malboro Hills (Rakuh a Payaman )
Similar to Vayang Rolling hills, but with an even more open and scenic view. There are animals gracing, beautiful ocean coast lines and brilliant green hills flanked by the mountains that separate the East and West side of Batan island.